3 products available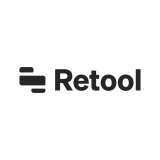 Retool
1 deal available
Design and create internal tools for your company
Retool lets you build your own internal tools in minutes. Whether you need to manage customer tickets, your sales pipeline, or simply do reporting, with Retool you build the tools you need according to your company's needs.
$1,000 in credits for 12 months (Save $1,000)
Get deal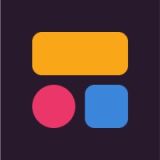 Softr
1 deal available
A no-code solution for building applications from your data
Softr allows you to build powerful and user-friendly applications in minutes, without any technical knowledge. By simply drawing on your data, you can create websites, marketplaces, customer portals or internal tools.
50% off for 6 months (Save $597)
Get deal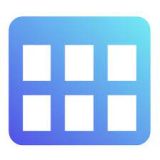 UseCSV
1 deal available
A solution to add data import to your app
In a few steps, UseCSV allows you to add data import to your application. This way you can offer your customers a better experience in a quick and easy way.
6 months free on the Scale plan (Save $2,994)
Get deal